Shatter Hands' Land Fly EP – The Remixes
Back in November we heard from Shatter Hands around the time of his Land Fly EP, now we'd like to draw your attention to remixes of his beautiful dreamy beats. Various artists mentioned in our overview of the Copenhagen scene feature, press play to hear reinterpretations by Mute Speaker, DNTE, Terry Tester, Prof.logik, Doctor Lazer, Iller – The Abstract Giraffe, Zack Christ, and oddlogic.
The eight remixers named above feature on a digital release available at a price of your choosing. There's also a limited edition, blue and yellow sided cassette with the original Land Fly EP tracks as well as remixes. Like receiving extra lives upon killing an end of level baddie in an arcade beat 'em up, if you buy the tape (look here) three extra bonus works by Shatter Hands become free to download. One of those is this fine ditty.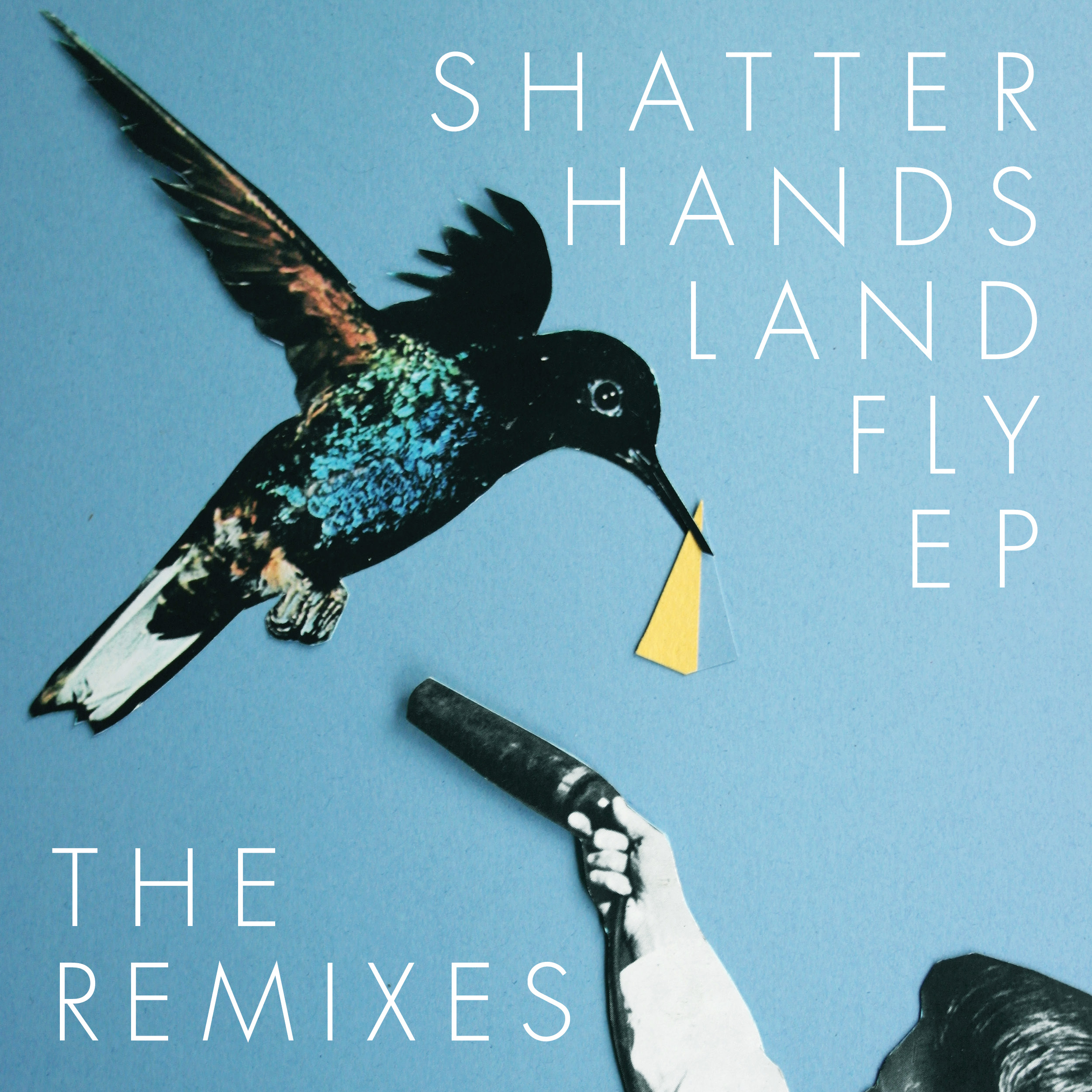 Read + Listen on: Our original LISTEN TOO feature of Shatter Hands' original Land Fly EP.